Sleek and Modern – SAWN Finish Thin Stone is Here!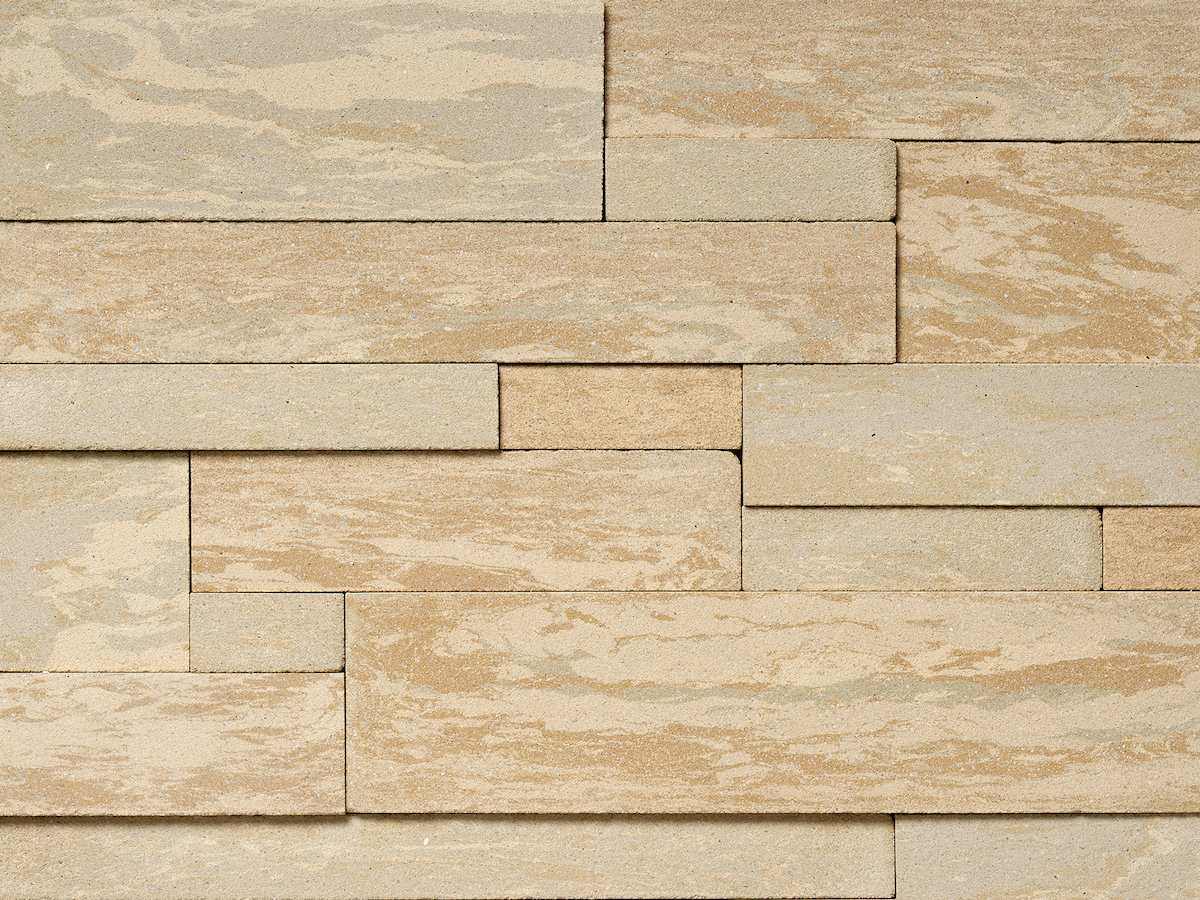 We're thrilled to introduce a new, sleek finish for our thin building stone products. Ideal for interior and exterior projects, our Sawn finish offers a contemporary, clean option to our traditional split face finish. Our versatile thin building stone can be used for new home construction, renovation or for interior accent areas, like fireplaces, feature walls, indoor/outdoor rooms – virtually anywhere.
See the Difference – Sawn and Split Face Finishes
While our split face finish offers incredible realism and natural aesthetics, our new Sawn finish gives you a wonderful option for modern home styles. Check out this side-by-side comparison.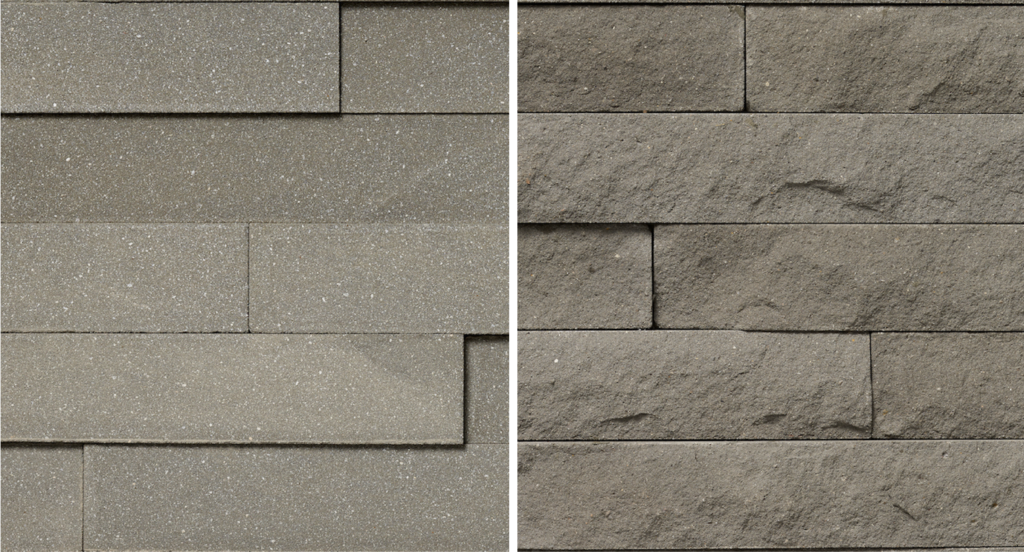 Thin Stone: a Smart Option for Any Project
There's no reason to worry that using our thin stone products aren't as effective as other exterior products. All Arriscraft products, whether thin or full-bed, are calcium silicate stone, which delivers the aesthetic and durability characteristics of quarried stone. In fact, our thin building stone was recently approved in Florida for the High Velocity Hurricane Zones – it's that tough!
Our thin building stone products install like tile, with adhesive to a suitable substrate/wall surface. If you are an experienced do-it-yourselfer you can tackle a smaller project like a fireplace. And, if you are using a builder for your home or a professional contractor for your renovation, Arriscraft offers phenomenal literature, installation instructions and installation videos as well.
Explore our Great Selection and Beautiful Colours
COASTAL SERIES – Our Coastal Series thin building stone is installed in an ashlar bond pattern (that just means a combination of sizes) with a mortar joint. We offer five beautiful colours from dark to light which gives you great design options, in split face and sawn finish.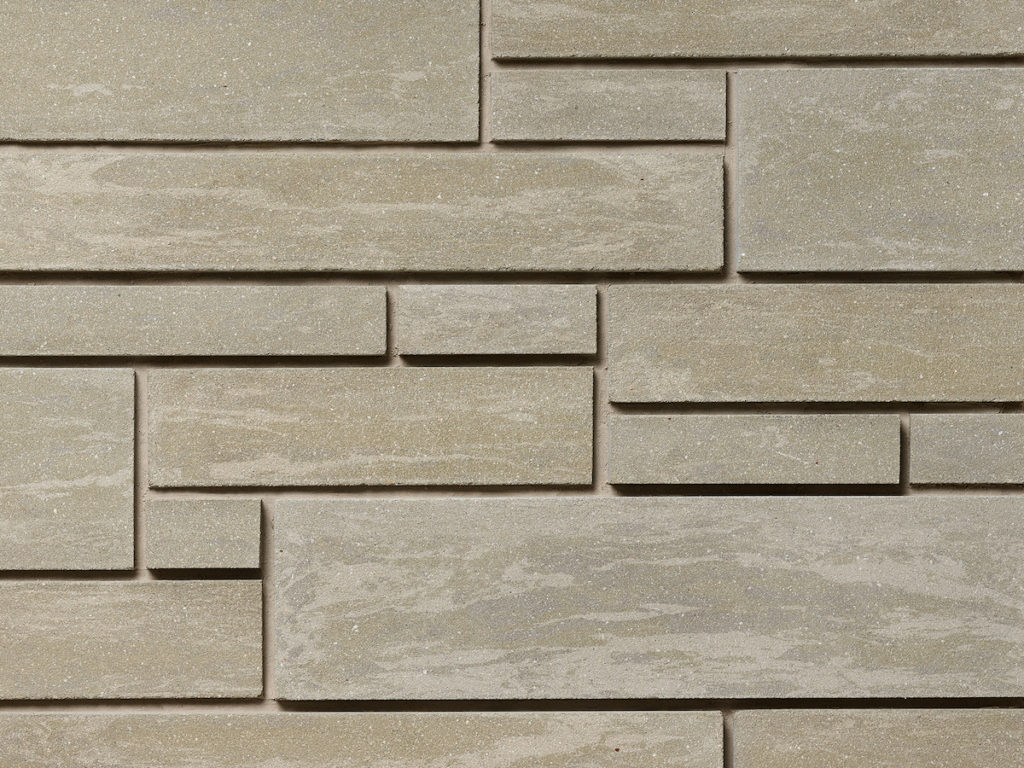 MIDTOWN – If you love a modern look, you'll adore Midtown. Available in three sizes that can be installed in one size or in a sequence of different sizes, Midtown delivers a sleek, contemporary feel. The smallest units are only 2-1/8″ high and the largest are 5-7/8″ – check our the extensive colour and size options!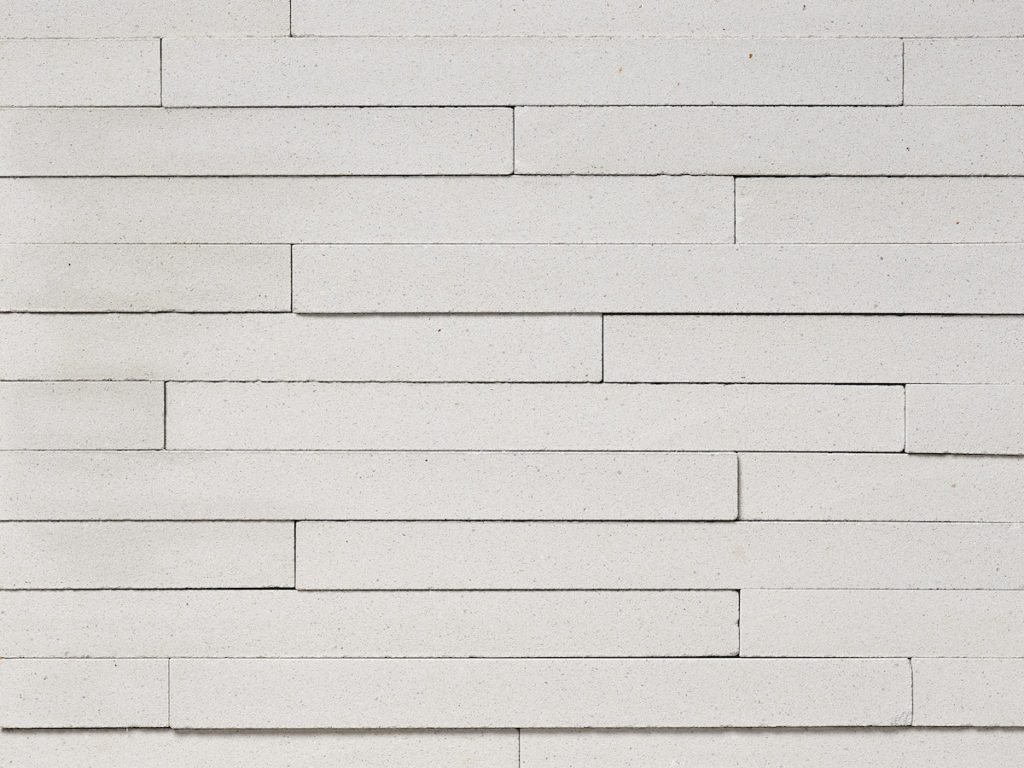 STACK – Our Sawn finish really modernizes this traditional ledge stone style. Stack is installed in a dry stack fashion, which means there are no mortar joints. Stack in a Sawn finish will give you a gorgeous, geometric design. Explore the gorgeous colour options!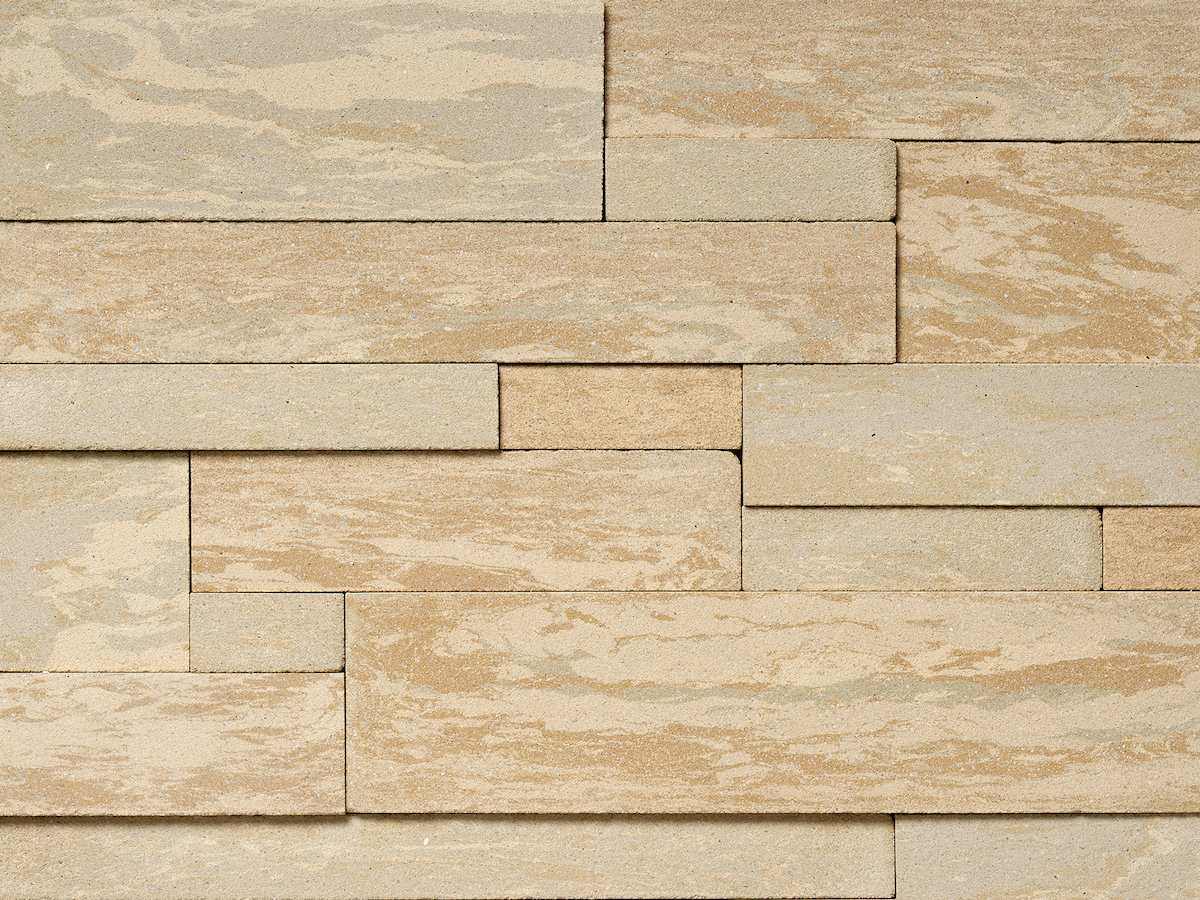 Currently, the Sawn finish is available on our Fort Valley, Georgia products; if you are in Canada, you can still order these from your dealer.
It's a great idea to visit your local dealer to see some actual Arriscraft thin building stone samples. And don't forget to check out all of our thin stone products at arriscraft.com. Happy designing!