Thin-Clad System Meets High Velocity Hurricane Building Code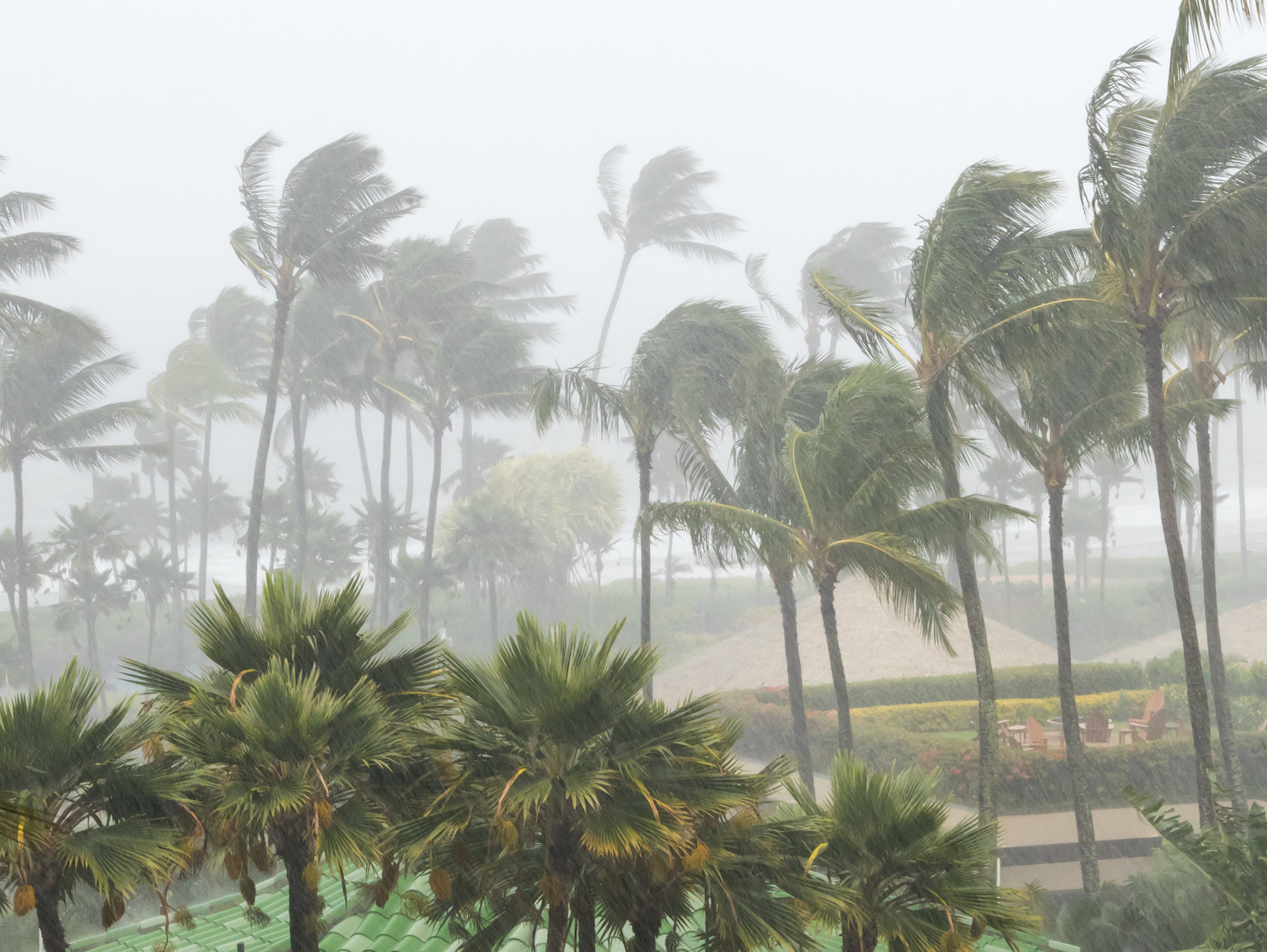 Regardless of where we live in North America "extreme weather" is a hot topic in 2019. Be it excessive heat, severe storms or drought, the frequency of extreme weather events is on the rise and seems to be affecting more regions all the time. For example, even in Canada, areas in the far north are seeing record-breaking temperatures this summer. That might seem like a welcome surprise, but extremes in weather are rarely benign. One region that more commonly faces the impacts of severe weather is the usually idyllic, southern Florida.
Southern Florida is a uniquely active hurricane zone and two counties have a special section in the 2017 Florida Building Code because they are in the High Velocity Hurricane Zone and face this unique threat more frequently than any other region.  This graphic, from arcgis.com, shows that Miami-Dade and Broward counties get 10 – 15 major hurricanes per year and can experience incredibly high wind speeds.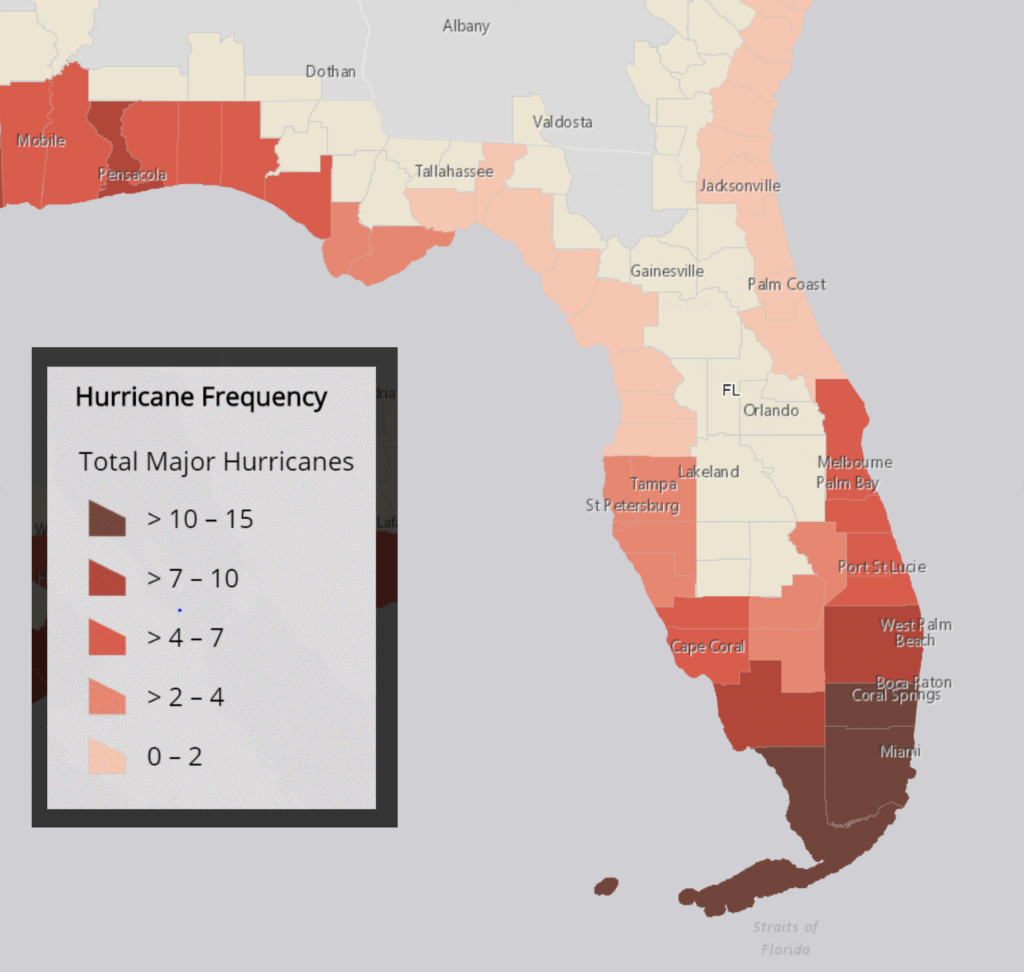 During a hurricane, wind speeds frequently reach over 115 mph and in serious storms such as a Category 5 hurricane, winds can gust well over 150 mph. (SOURCE). Wind borne debris in these storms causes phenomenal damage and Florida's newest building code has set out to mitigate this with strict requirements for building exteriors.
We're proud to announce that, in collaboration with Laticrete, our thin-clad stone exterior cladding system has met the 6th Edition (2017) Florida Building Code (Miami-Dade County, Florida – NOA# 14-1022.04, Expiry 09/26/2024), after rigorous testing with the Miami-Dade Department of Regulatory and Economic Resources. This inherently strong wall system consists of: steel/wood stud (with concrete backer board) or concrete wall (poured or CMU), Laticrete Air and Water Barrier, Hi-Bond masonry veneer mortar and Arriscraft thin-clad calcium silicate stone. What the testing concluded, and our Miami-Dade approvals confirm, is that when our materials are installed with Laticrete's MVIS system it can be used in areas with up to 202.5 mph winds. This certification qualifies for the Miami-Dade area and down into the Florida Keys for Building Risk Categories I through to IV (essentially all buildings in all scenarios).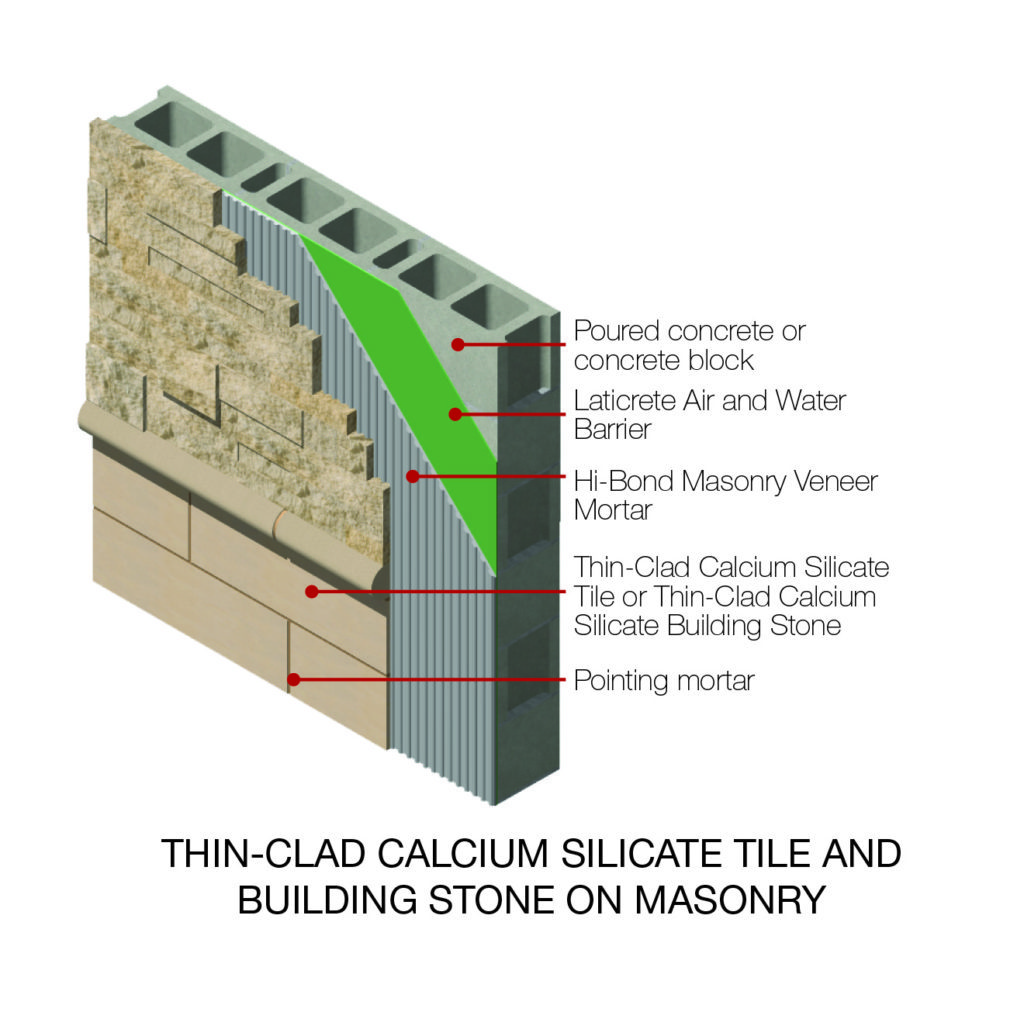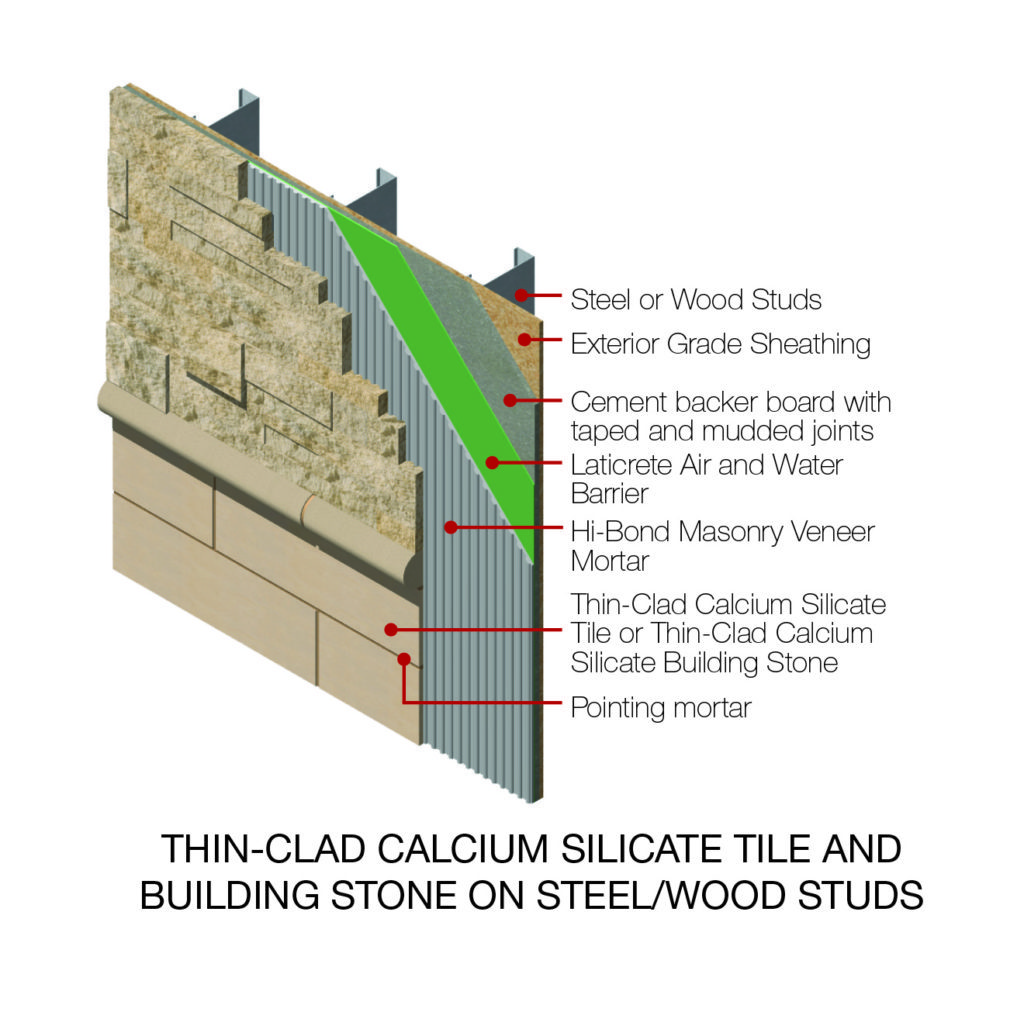 Arriscraft's calcium silicate stone is well suited for this type of extreme environment because of its superior inherent strength. A proprietary manufacturing process combines sand and lime which bind through a natural chemical process, making it stronger than other manufactured stone that uses artificial binding agents.
Some of our products that qualify for this system are ARRIS-tile Thin-Clad stone, and Midtown, Coastal and Stack Thin Building Stone. These durable product options offer great style options, in several natural colours. Check out our Thin Clad brochure or contact Arriscraft at solutions@arriscraft.com for more information.